It has been a long time since the debate to ban electronic cigarette surfaced. In a congress debate on (Feb.11) the topic was "should vaping be allowed on airplanes?", this led to the most shocking and weird moments in the United States history.


Good people of America,
the moment has finally arrived.
Today, Duncan Hunter, a U.S. Representative from California who first
boldly proclaimed his love of vaping
not two months ago, blew a sick cloud of e-juice during a Congressional hearing. I love the U.S.A.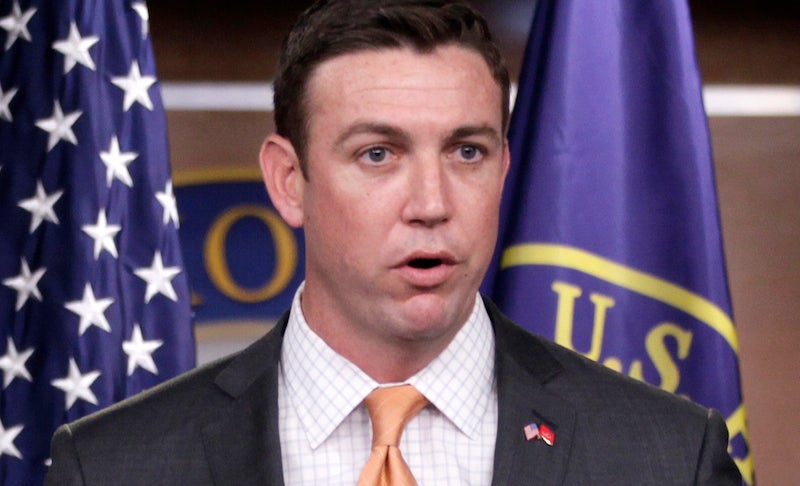 It happened while the Transport Committee was discussing an amendment that would ban vaping on a plane. (I've had it with these motherfucking vapes on this motherfucking plane, etc.) Naturally, Hunter opposed the amendment. Here it is on video.


Read more:
http://gawker.com/oh-my-god-a-u-s-congressman-just-vaped-while-legislat-1758511544